Richard Laidlaw – Company Director
Richard is a man of many talents, originally an Australian Silver medalist Ice Skater, who upon completing a successful competitive career turned pro and toured Internationally first with Ice Shows as Principle Skater followed by a variety of other shows performing as a Singer, Dancer, Acrobat working for world famous companies such as Disney, Warner Bros, Kapades On Ice, Hollywood On Ice and many more.
Richard saw the need to create a company which specialized in producing and marketing shows to a then thriving international entertainment industry thus the creation of RICARP PRODUCTIONS. The company continued to expand with the purchase of ESSENTIAL TALENT, CREATIVE SOULS, and finally ACTORS INK to become an entertainment hub.
Richard spends most of his time negotiating contracts with shopping malls, casinos and amusement parks for large scale productions or film contarcts for the actors he represents or it may be for a portabable ice rink somewhere in the world.
He always has a watchful eye on his entertainment empire looking for the next opportunity in the entertainment industry.
Tony Carpenter – Entertainment School Director
Tony a hairdresser by trade and a former Australian Aerobics Champion, Tony excelled in all areas of dance.
Tony has toured Internationally with many shows and companies such as Disney and Warner Bros as a dancer, singer, actor before settling down to a career in production. Tony's first assosiation with Essential Talent was as a performer working a 6 month contract in a casino show in Korea. He continuing to become a valuable member of the production team and finally a director of the company.
Tony continues to perform in a variety of shows as well as teach stars of the future attending ETPAA the entertaiment school, however his real passion is creating and developing new and innovative entertainment for our corporate and international clients.
Roz Laidlaw - Agency Director
A veteran of the entertainment industry, Roz enjoyed a successful modelling and dancing career before moving into the agent business.
Roz has been priciple agent at Essential Talent since1985, during which time her business knowledge and passion for the industry has seen the company grow to become part of Interantional Spectaculars group of companies.
Roz not only oversees a stable of over 300 talented performers but her expert knowledge gained from a lifetime in the business provides her clients with the confidence their event will come off without a hitch.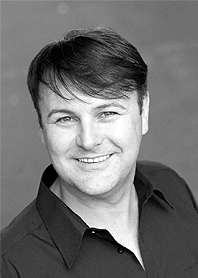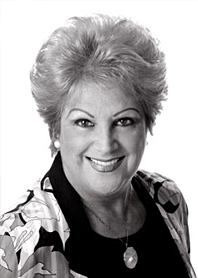 .